Halloween
is around the corner, and we felt it was time for some fun DIY projects to have around the house. While the kids dress up and prepare for some trick'n'treating, we thought we would get going on some of these Halloween projects, both costumes and for the home. To see the full details, please click the links below the images:
Felt garland to hang on the front door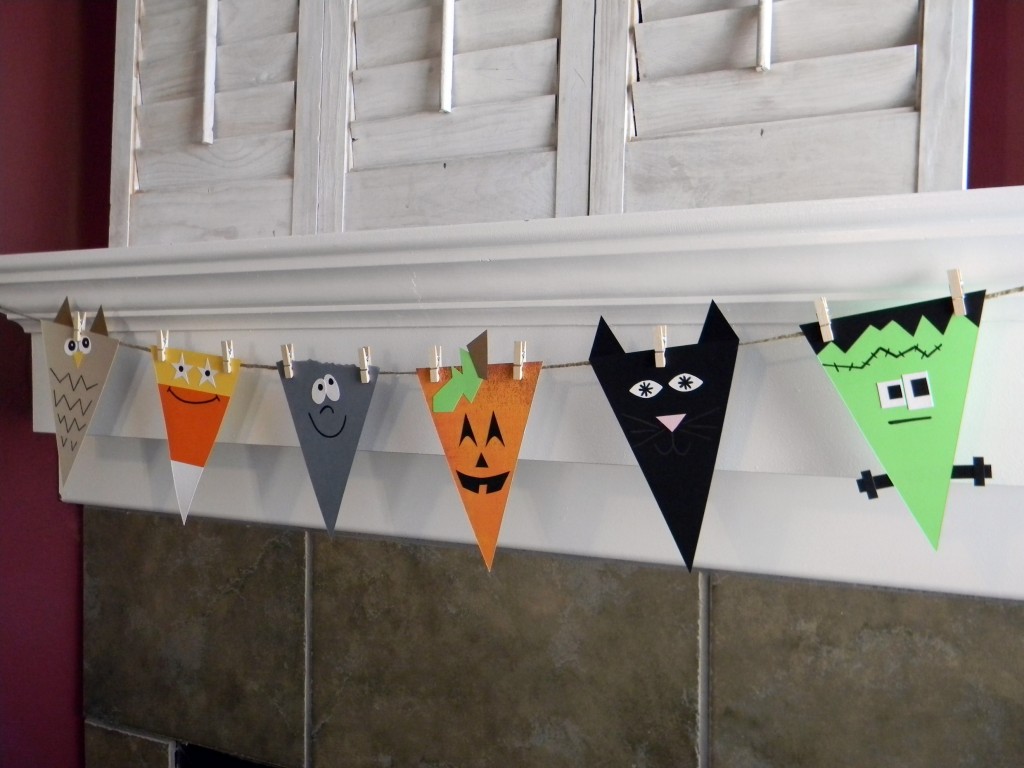 Small monster bunting, muahahaha...
Deluxe pumpkins...
Awesome bat bunting - personal favourite
White ghosts, easy and fun DIY paper lantern...
Halloween-Lollipop-Galore!...
Awesome robot and owl costumes...
Adorable owl costume...